There are many reasons to decorate with fresh flowers, and even though many don't seem to really get a grasp why it's important the following three main characteristics will instantly motivate you to order fresh flowers for yourself and loved ones!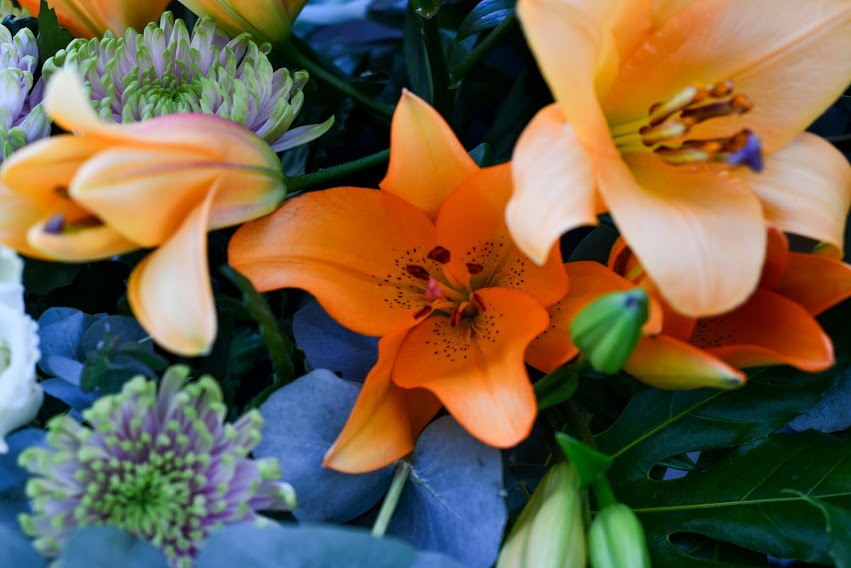 A natural floral greeting scent
The first obvious reason to decorate with fresh flowers is ther natural floral scent. There are an endless variety of scented flowers all grown in different regions around the world. We source our flowers weekly with the highest grading possible, ensuring a longer bloom and better colours.
If you're having guests over for dinner or a small gathering, it's always nice to have a beautiful natural greeting scent which will elevate morale while making your hallway or feature room shine with a lovely bouquet of fresh flowers.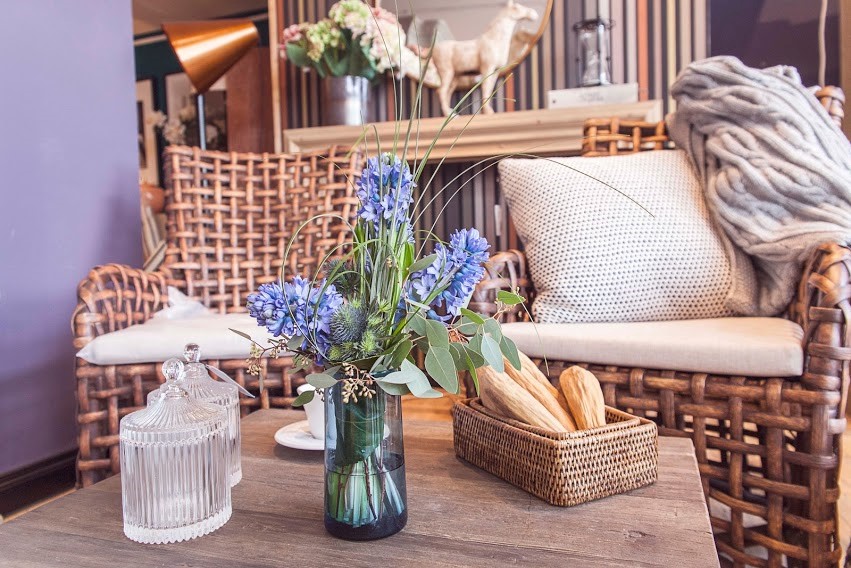 A visual pleasure to your interior design
For both commercial and domestic environments, the use of plants and flowers work to freshen up and to revitalise a space visually. When you enter a hotel lobby or an office with fresh flowers, you can instantly feel at ease and relaxed because there's something natural within the environment which just makes you feel better.
Apart from the undeniable aspect of relaxation that flowers create within an environment, they're just an amazing décor which will fit perfectly in any environment allowing you to truly admire your home or office interior with a natural and different look every week.
Flowers are emotional healers
Believe it or not, flowers provide a simple and easy way to improve emotional health, and this is according to behavioural research conducted at Rutgers.
As we've learned, flowers make a space more welcoming as they visually appease the eye and provides us with a truly memorable scent. The natural flower characteristics offer a simple and easy way to improve emotional health. So if you're looking to wake up in the morning with a big beautiful smile, add natural flowers and plants throughout your home, and it will truly change your mood regardless of your age, gender and welfare.
The emotional effect of flowers at a workspace and residential premises have been confirmed with a study on behavioural research which was conducted at Rutgers, The State University of New Jersey.
Fresh flowers delivery in Malta and Gozo
As one of Malta's leading florists, we take pride in the flowers we deliver on a day to day basis to customers and corporate clients. With such demand, we've launched our NEW online shop to make fresh flowers more accessible all around Malta and Gozo.
We're soon going to launch a new service – Fresh Flowers Subscription, in which you'll be able to subscribe to a specific bouquet and delivered every week, biweekly or monthly for a duration of months.
Make sure to subscribe to our newsletter to get an update on when the service is launched for the first time in Malta!
CATEGORIES: Fresh Flowers