Many of our customers visit our Christmas shop every year because we always get different Christmas decor you'll love. Every year Alistair visits suppliers from all around the world in search for new Christmas decor to add to our Christmas collection.
About The Collection
As always we make sure to get a variety of different Christmas decor for everyone's taste, needs and of course current and upcoming trends. Recently this festive season we've also launched Alistair's Christmas Themes and many of the new decor will be focused around these themes. If you don't know how to decorate with a Christmas theme make sure to get to know by reading our recent blog post.
Exclusive Christmas Items
Most of our Christmas decor is all exclusive and we take a lot of pride on the fact that you can't purchase these items from anywhere else within the local market.
Nutcrackers
Nutcrackers have increased in popularity and almost gone in just a couple of days. This year we've made sure to get an abundance of nutcrackers in different sizes, materials and styles.
Handcrafted Christmas Decor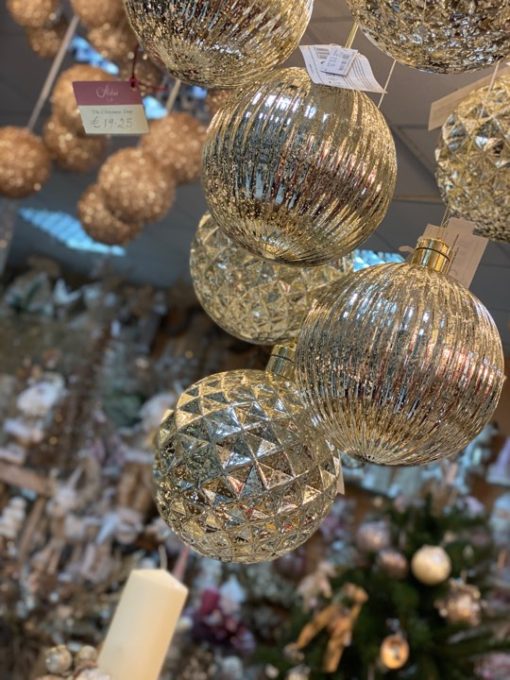 Handcrafted Christmas items have always been very popular at our Christmas shop and we simply couldn't be happier with this year's collection. All our handcrafted Christmas decor comes from different areas around the world.
Personalised Baubles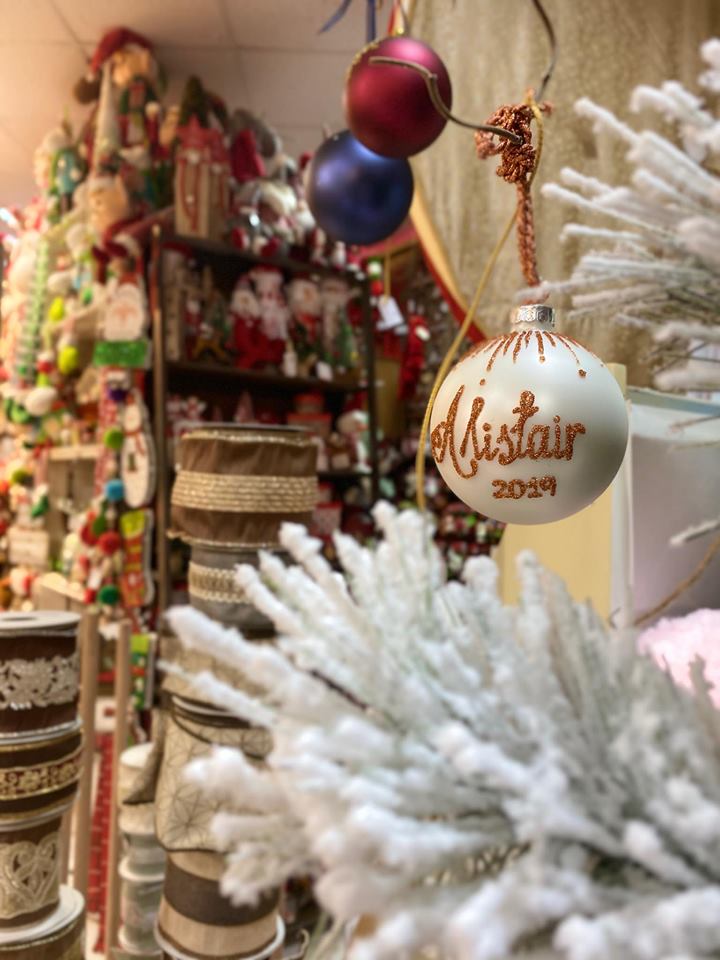 This year we've introduced a new type of personalised bauble. The new personalised bauble comes in 4 different designs and you'll be able to write anything you'd like. If you wish to find out more click here.
Christmas Tree Skirts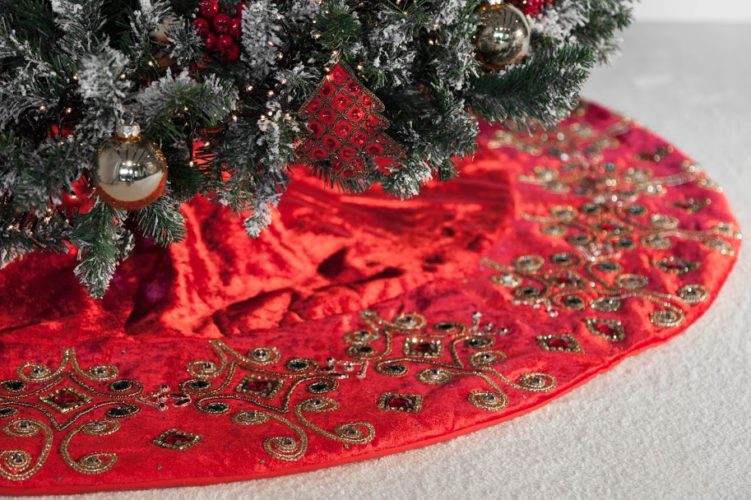 This year we've got one of the best Christmas tree skirts from all around the world. The quality of the materials used to create the tree skirt is unbeatable with many different styles and colours.
Christmas Trees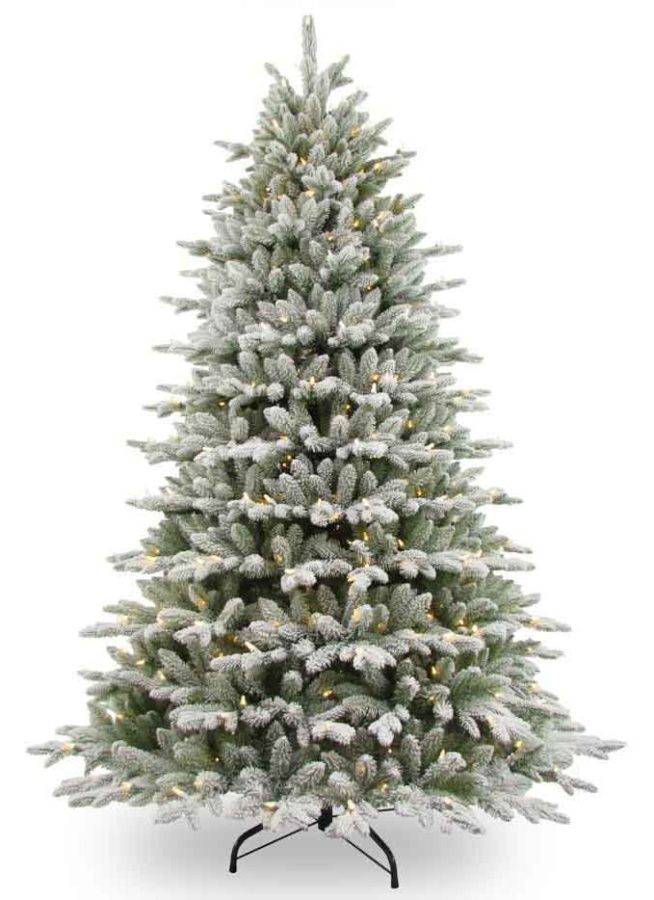 For many, a Christmas tree is an essential element for the Christmas decor and we fully understand. Which is why we've ordered many different types of Christmas trees giving you a truly overwhelming amount to choose from. Check out our recent blog post highlighting some of our new exclusive Christmas trees.
Other Christmas Decor & Services
Apart from the above five exclusive Christmas items, we have many more Christmas decor to choose from including a vast variety of different services. Click here to find out more about our exclusive service.
Details About The Christmas Collection Launch 2019
Just like previous years, the Christmas collection launch will be held at our Christmas shop in Birkirkara, click here to get directions. The launch will be held during the second week of November on the 9th & 10th from 9:00 till 19:00. Everyone is welcome, even the young ones.
If you are busy next weekend don't worry. We are open all week from 9:00 till 19:00 including Sundays & Public Holidays.
CATEGORIES: Christmas Events