Personalised baubles in Malta tend to be very popular and year after year, clients keep demanding our personalised baubles and we fully understand why. Which is why this year we've decided to create something different, and we've managed to do so with our NEW handcrafted personalised baubles.
There's a lot to explain about the new exclusive personalised bauble. Let's go over everything you'll need to know and why they're the perfect Christmas gift.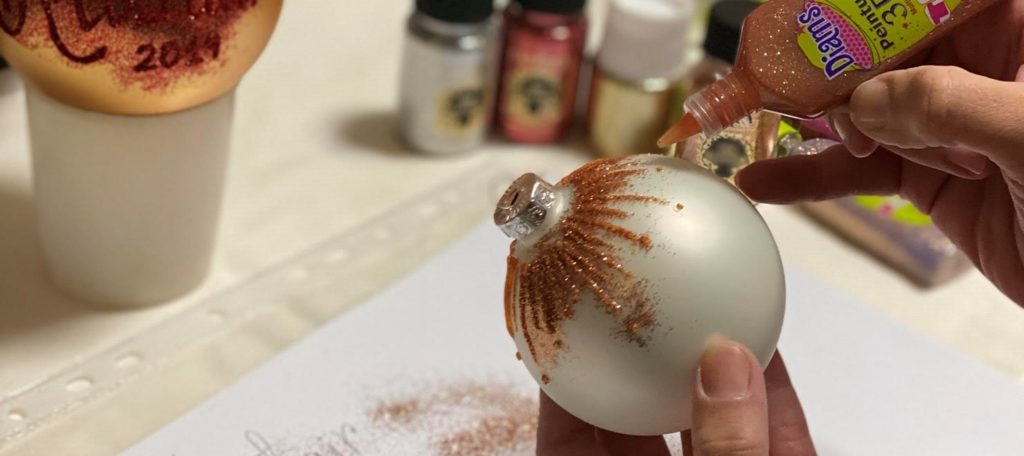 Handcrafted with the finest quality materials
There are 100s of different types of Christmas baubles but let's face it handcrafted are just the best, and same goes for everything else! While we're on the topic of handcrafted, did you know that we can create the perfect garland and wreath according to your specification and Christmas theme?! If you didn't make sure to visit our Christmas shop to find out more.
Apart from the beautiful calligraphy and precision of the text, we're also using the finest quality materials for a smooth and professional finish. The calligraphy we've chosen to use is simple yet very elegant allowing you to read whatever is on the bauble without having to look twice.
Four New Exclusive Festive Designs
We've handpicked four designs perfect for any personality, making it much easier for you to select according to your or your friends' personality and taste. The above designs are a mix and match according to the bauble you want, so don't worry every design goes great with any bauble you choose!
Four colours to choose from
This year we've decided to go with three colours ver popular colours and a NEW colour, the rose gold. We've handpicked every colour shade and tested on many different baubles, we're proud to say that our four colour shades will enrich any bauble size or colour.

New bauble gift box – the perfect gift companion
We've received countless requests for bauble gift boxes over the years. This year we made sure you'll get the best possible gift box you can get for personalised baubles in Malta.

We've designed the gift box specifically for baubles, with a complementing burgundy colour and a plastic window at the front. The Alistair silver foil logo makes the gift box unique and beautiful, without intruding on what's essential.
The gift box is sold separately, so you can use it for other handcrafted baubles and gifts.
How to order one of our new exclusive personalised baubles
Due to the extent of personalisation of the bauble, we can't accept orders over the phone, email or Facebook messenger. Visit our Christmas Shop (Get Directions) and as our retail assistants about our new exclusive personalised baubles.
So what are you waiting for to visit? We are open all week from 9:00 till 19:00 including Sundays & Public Holidays.